CROWNE PLAZA | İSTANBUL - ORYAPARK - AN IHG HOTEL
The Intercontinental Hotels Group is one of the most important establishment that set out to become the first choice of hotel guests and investors and to guide the hospitality industry with over 300 years of experience.
Intercontinental Hotels Group, that is with its prestigious reputation in the international arena, offers unique accommodation experiences with its 767 thousand rooms in more than 5 thousand hotels.
IHG aims to achieve sustainable growth by investing in the future growth of its brands by following a disciplined approach to capital allocation. IHG, which has adopted a guest-oriented service approach as a corporate culture, is active in nearly 100 countries.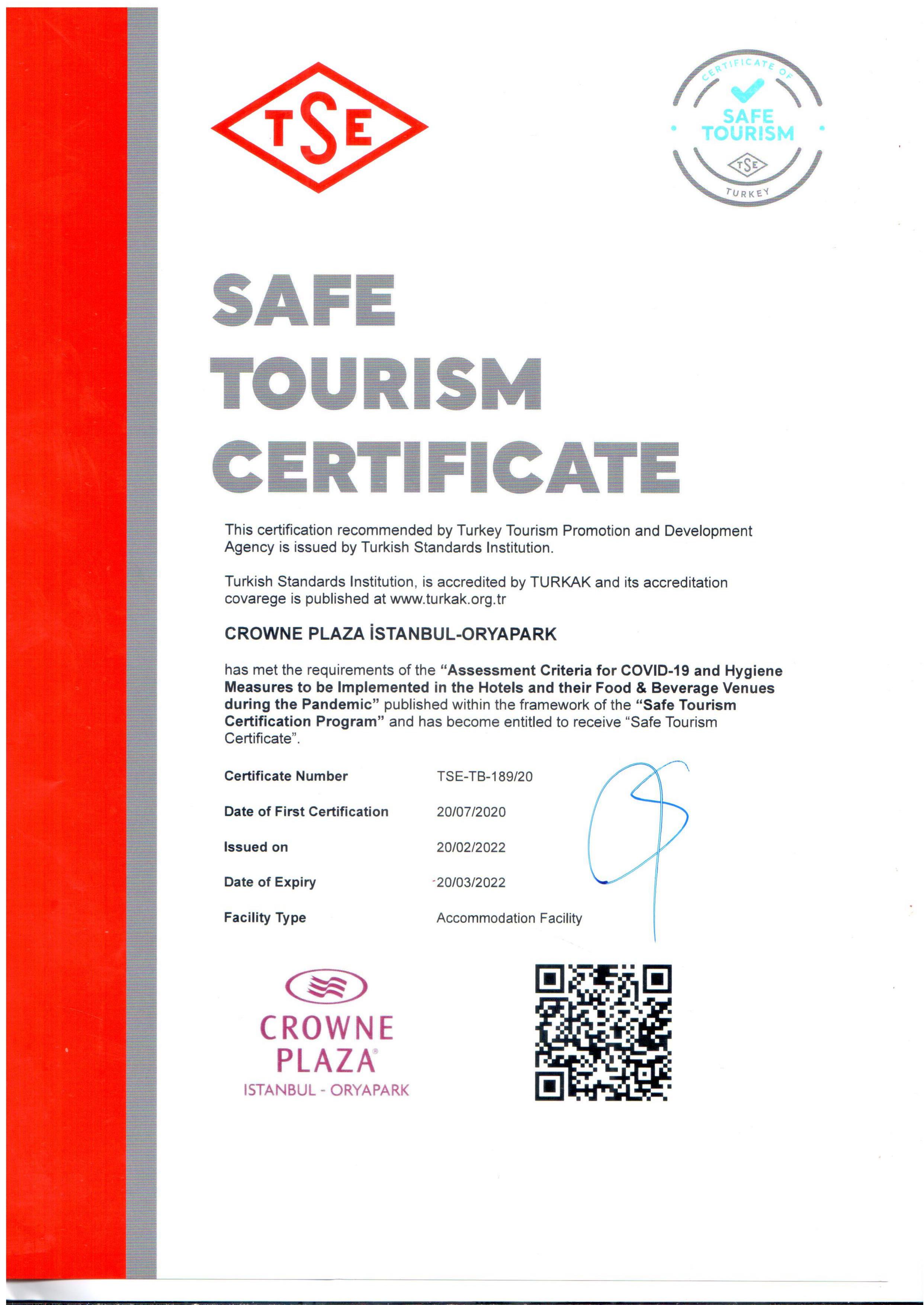 Our Rooms
DISCOVER OUR MOST SPECIAL ROOMS!



I
A BRAND NEW SLEEP EXPERIENCE!
Beautify your dreams with our pillow types and orthopedic mattresses
II
PEACEFUL INTERIOR DESIGN!
Have a peaceful night in our rooms with earthy tones and soft lines
III
SPORTS AND LIGHTING ATMOSPHERE!
Enjoy comfort in our spacious rooms , whose large windows open to the highs of the city
IV
ALL YOUR NEEDS ARE IN YOUR HAND!
Just look at your rest in our rooms where all details are considered for your comfort
CROWNE PLAZA ORYAPARK IS WITH YOU IN THE FIRST STEP OF YOUR DREAMS!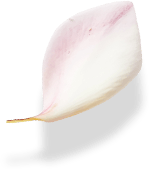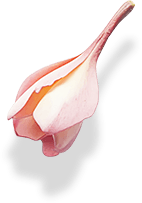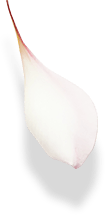 EVERYTHING HERE IS SPECIAL TO OUR COUPLES
Everything Our Happy Couples Dreamed of
Stories that will always be remembered for couples who want to crown their love with a wonderful organization?
Engagement at CPO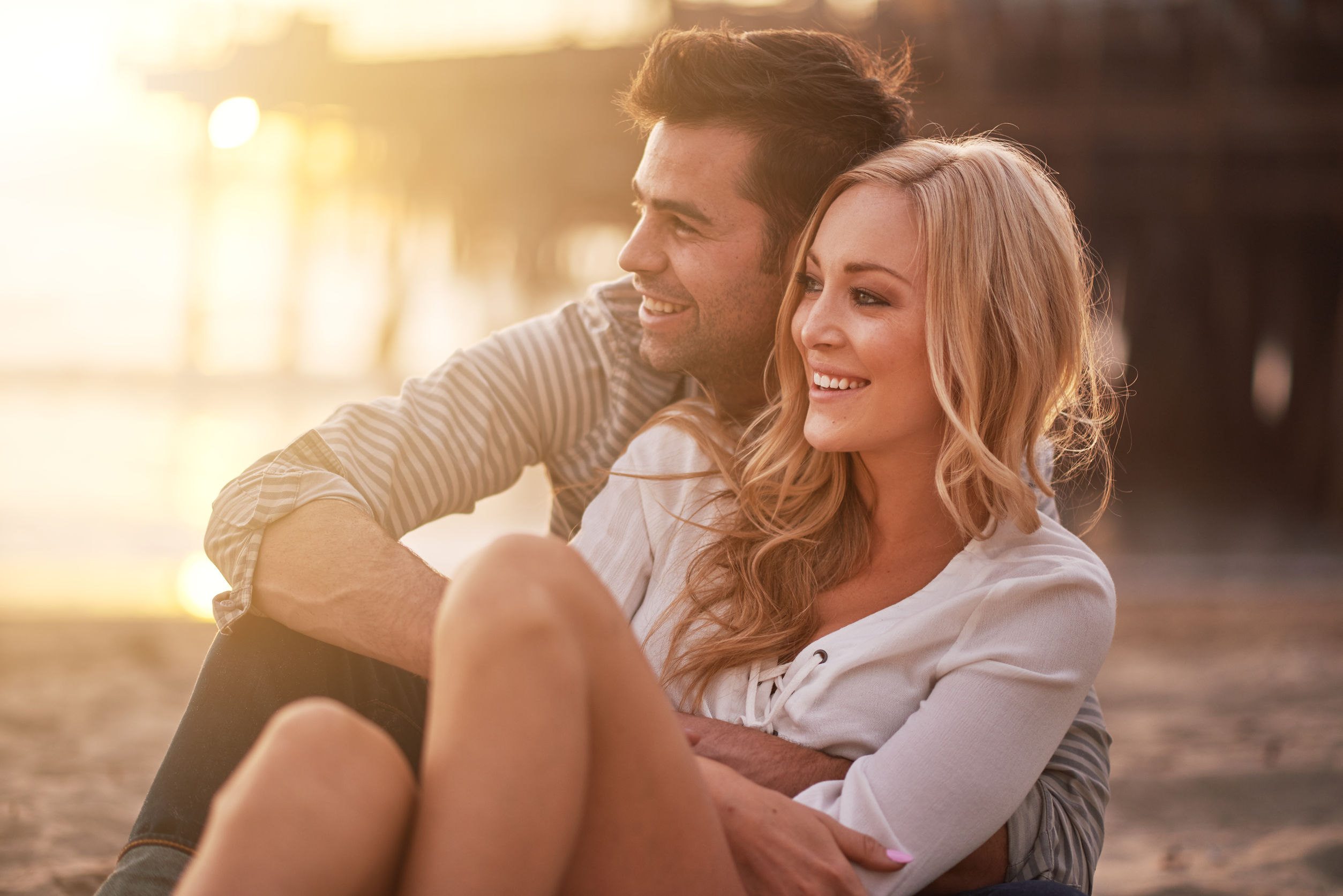 restaurant
OVAL RESTAURANT THAT MIXES THE TASTES OF THE WORLD CUISINE AND TURKISH CULTURE
I
PRIVATE DINING ROOM
An isolated environment from other parts of the restaurant
In fine weather, after your meal, you can enjoy the warm sunshine on the grass or have fun playing badminton.
Details
II
Meeting Package
Has all the possibilities for crowded invitations and organizations
In fine weather, after your meal, you can enjoy the warm sunshine on the grass or have fun playing badminton.
Details
Wedding Party
A WEDDING LIKE IN TALES IS NO LONGER DREAMED!
A wedding like in fairy tales is no longer a dream. While you are enjoying your happiness with all your excitement, sail into fun and peace thanks to a professional team that takes care of perfect care.
Wedding Party at CPO
meeting
COLOR YOUR MEETINGS.
Istanbul, where the heart of the economy and the business world beats, frequently hosts business meetings and many important organizations. As a meeting hotel with numerous meeting and invitation experiences, Crowne Plaza Oryapark facilitates the transportation of meeting participants and the realization of successful meetings with the advantage of being at the intersection of airports and Bosphorus bridges ring roads.
explore
ISTANBUL'S BEAUTIFUL PLACES WITH BEAUTY
intersection of three airports
Unique Location
Its unique location makes it easy to reach all over the city at any time.