Club Room
feel close to the blue and freedom of the sky!
PROPERTIES:
high privacy, private pool, stunning views and large area
discover peace
Crowne Plaza Oryapark, the favorite meeting place of Umraniye - Ataşehir region, has rooms that appeal to every pleasure and need. Club rooms which are located on the 14th and 15th floors offer their guests large Windows with spacious atmosphere.

In the Club Rooms where you will feel yourself close to the blue and the freedom of sky, there is peace and calmness at all hours of the day. The wide glass windows of the oven provide you with complete views of the city, while the tea - coffee station in the room allows you to enjoy the view with your hot drink anytime you wish. Whether you came for holiday to enjoy the beauty of Istanbul or you are hosting a meeting or another organization, the comfort of the Club rooms comes first and you can see the traces of this comfort in every detail. There is also uncarpeted room for allergic guests. When you open your eyes, you feel yourself ready for the day in the room that filled with the daylight. With spacious bathroom areas and comfortable beds, you will be able to live the luxury and comfort together. Guests who prefer the Club Room can benefit from the Club Lounge between 07:00 and 23:00 as they wish.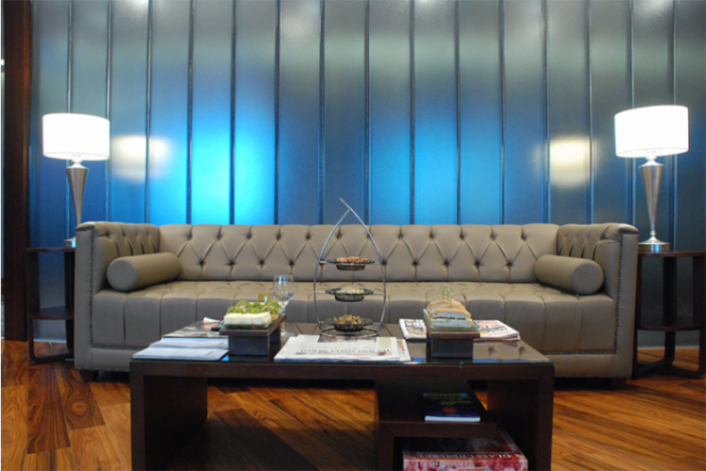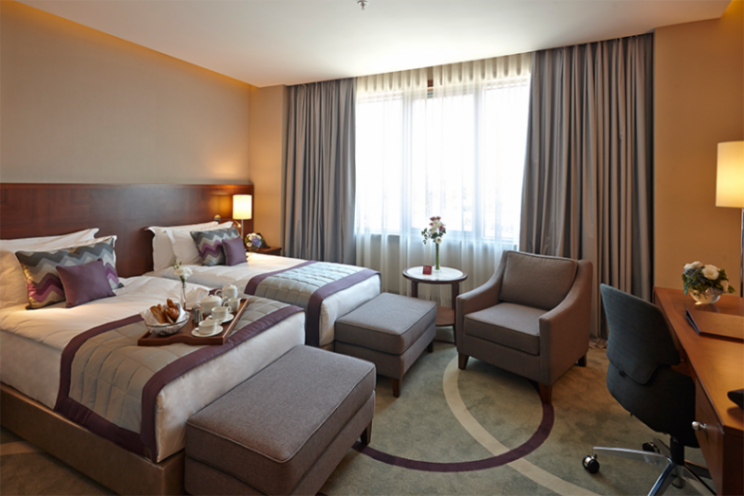 Privileges
Crowne Plaza Oryapark Thinks Your Comfort
Room Features:
Minibar
Iron
Iron Table
Safebox (15'' Laptop-sized space)
Kettle
Tea/Coffee Sets