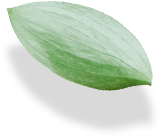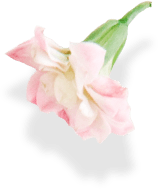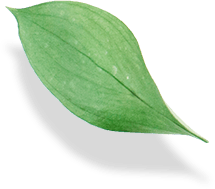 On the day you say 'yes' to a married life, a whole new meaning gains in the magical world of Oryapark. The most beautiful day of your life is secured with the advice of Crowne Plaza Oryapark's professional team.
You will have a taste of deliciousness with special menu options on the wedding day. On this valuable day, everything will continue as you desire with alcoholic and non-alcoholic catering options. Those who can not give up the green renewal energy can experience the outdoor wedding of 200 people in open field, as well as the Paşabahçe Ballroom which grows in splendor with brides and grooms who want to feel themselves in a fairy tale. With a capacity of 400 people, 6.3 meters in height and 530 m2 of space, the wedding room has a magnificent apparition and excellent acoustics.
Crowne Plaza Oryapark team who makes an endless love of work with an impeccable service and guest satisfaction, works diligently on all details while you are enjoying your day.
Privileges of Crowne Plaza Oryapark:
- Central location for quick and easy access to your guests
- Menu tasting for 2 people
- White tablecloth and white napkin
- Candlestick specially designed for the fairytale
- Bride way
- Custom designed menu card for every invitation table
- Table number
- Wedding table
- Wedding service for two people in the honeymoon room for the bride and groom
- Custom designed wedding cake cake
- Honeymoon suite
- VIP treats to honeymoon room
- Two day use rooms for families
- Open buffet breakfast the next morning or breakfast in your room
- Double massage at the Spa Goa to take care of the wedding tiredness
- accommodation for 2 people on the 1st anniversary, 1 night
- Special menü options like Diabetes, Kosher, Vegan, Vegetarian and Children's
- Light, sound and stage service
- Free parking
- Professional photo service
- Souvenir board
- Disabled entry
- After Party area
Dining Capacity: 400-500 people
Accommodation Capacity: 250-500 people
Outdoor Capacity: 100-200 persons
Cocktail Capacity: 500-750 people
Closed Area Capacity: 750-1000 people
Parking Car Capacity: 400